Thanks to everybody who chimed in on what in the heck to call these monthly update posts! Here's the title format going forward! PROGRESS!
May Review
May was a SUPER eventful month! No, I didn't leave the house much, but that was all part of the plan. 🙂
The Cloak's Shadow Kickstarter wrapped up phase 1! Now all of you who contributed have received your pledge level gifts, up through The Shift Series and TCS sneak peek.
The Cloak's Shadow went through its first pass with the editor to great success! I've since applied her notes and it's back with her for the final round.
I decided I'm going to launch the preorder for The Cloak's Shadow in June!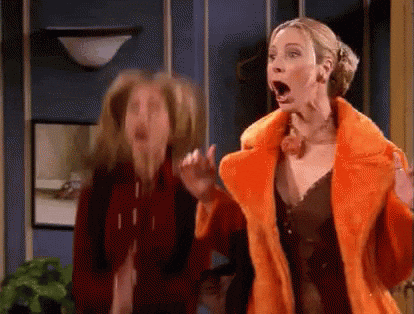 It took a lot of wrangling because I'd originally not planned to launch the preorder for TCS until August, so I had to move quite a lot around in my project schedule, but with my editor liking the story so much, I felt safe posting the preorder sooner. SO, look for more on that in the coming weeks. And if you want to be the first to know when the preorder goes live, make sure you're signed up for my newsletter, Elle's Bells, because subscribers will hear about it first. 🙂
June Top 3
June is going to be a doozy, but excellent. I can feel it. Here's what I'm going to be focused on this month:
Launching the best damned TCS preorder I possibly can. That takes top billing. Definitely.
Working out some details around The Cloak's Shadow cover. (Yes, the one here is just a stand-in, not the real thing.) I'll do a grand reveal as soon as it's ready!
Working on a new story I'm currently on contract for with a publisher. I'm pretty excited about this one and wish I could talk about it more, but alas. I am sworn to secrecy (and my that I mean I signed NDAs and promised I wouldn't tell ;))
So there you have it! My May and my hopes for June in a nutshell.
What about you? What's on your docket for this month? What accomplishment are you especially proud of from last month?